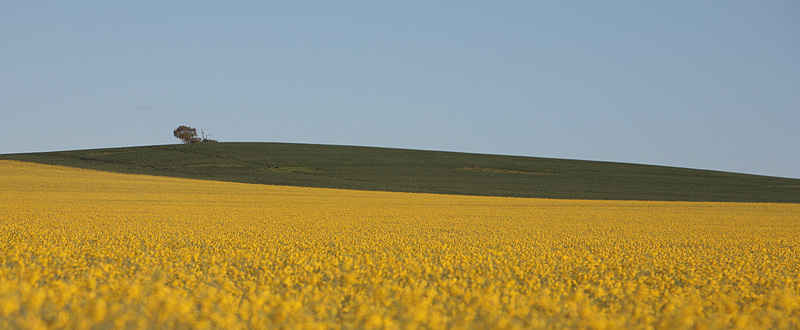 Recently, Paul Lange, Grower Services Manager, part-owner and director of Centre State Exports a South Australian family-owned and operated grain-trading business shared his experience of working with NGR for nearly 20 years.

From Paul:
At Centre State Exports we specialise in working with Growers to market their grain, trading all locally grown broad acre crops such as wheat, barley, canola and pulses. The business began in the 1990s specialising in the containerised trade of lentils, peas, beans and chickpeas. Before wheat and barley deregulation, pulses and canola were our mainstays and in turn, Centre State became and remains a significant player in the trade of these commodities in South Australia. Since deregulation occurred, we have seen continuous change in our industry, which brings both challenges and opportunities for all in the industry. We are proud that Centre State has remained a consistent and reliable buyer. A family business like ours is unique in the modern Australian grain industry – being owned by three families, who still work in the business, and have done so for over 20 years. During those years, we have built a strong reputation for reliability with both growers and traders that we are extremely proud of.
Our business has grown significantly over the past 10-15 years, and with this growth came more customers and some challenges. Having talked to Growers for 20 years, I know a lot of our customers well, but as the business grew, we needed to work out how we could use technology to assist in maintaining current relationships while developing new ones. We have invested substantial resources to develop a bespoke customer management system that integrates into our trade/accounting software. NGR has become a seamlessly integrated part of that whole system.
We have used NGR since its inception. The old system of ABB/AWB cards, plus in SA an Ausbulk card, made it confusing and cumbersome for everyone involved in the process. We were very excited to utilise the one-stop-shop NGR was offering, particularly given that our alternative to NGR was to manage our database 100% ourselves. Maintaining the level of data management that NGR undertakes would be both expensive and time restrictive for our business, as it would likely distract our team from their core responsibilities. Also, Growers are now familiar with the NGR and we found it relatively easy to incorporate into our systems.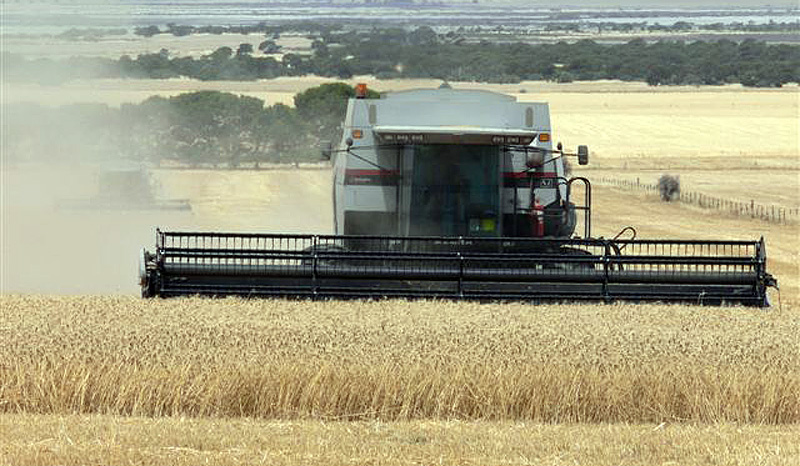 Our team are substantial users of myNGR, even daily at certain times of the year, and as one of the original companies to develop the central office for Sustainable Grain Australia to manage sustainable canola, we are big users of the ISCC in myEDOCS. The digital streamlining that NGR has offered with myEDOCS has made a significant positive impact on our business and involvement in Sustainable Grain Australia.

Customer management is everything to our business and having access to safe and reliable confidential information about customers can not be underestimated. Reliable information provided through myNGR has benefited our administrative processes to ensure accuracy and timeliness. Which for us means that most importantly, our payments always go out on time.
Being a customer of NGR has improved our day-to-day operations in numerous ways. Easily accessible reliable information saves us a lot of leg work chasing our Growers. We rarely have to chase Growers about details relating to their NGR. And if there are issues, the NGR team are great at following them up which provides us peace of mind knowing we have extra support just a call away.
An unexpected bonus we've found while working with NGR is the way the whole NGR team operate. Our team appreciate feeling valued and respected in every interaction we have with NGR. Compared to some of our competitors we are a fairly small organisation, but the NGR team value our business as much as they do the big end of town.
If your business is facing some of the same challenges as Centre State have, and you're thinking that 'going it alone' is more effective, consider this. Self-managing the information that NGR provides not only costs time and money but also has the potential to add risk. Further to this, our Growers are comfortable with us getting their information from NGR so they don't have to do 'more bloody paperwork'. Our annual fees to NGR are an investment in quality data, that but utilising a hybrid of our owned systems and drawing data when required from NGR, we believe our systems are as efficient as we can hope for.

Images Credit: http://www.centrestateexports.com.au