As part of the eDOCS portfolio, several digital forms that support your declaration responsibilities are available. By working closing with stakeholders across the Australian Agricultural industry, NGR continues to identify and deliver new eDOCS that can be transitioned from cumbersome, physical documents to online versions. By streamlining the way data is shared and transferred, NGR through eDOCS, continues to improve and provide secure ways to do business while reducing compliance burden. Simply log in to myNGR to gain access to the eDOCS suite.
Commodity Vendor Declaration
A Commodity Vendor Declaration (CVD) is required for all introduced stock feeds and is used to guarantee that the feed purchased is safe from chemical contamination. A CVD is mandatory if you are a Grower planning to sell either directly to the Buyer / Feeder or via a Trader, in order for this information to be supplied and fulfil the feeders' obligations in documenting the feed purchased.
NGR has available within eDOCS an end to end CVD form. This CVD is a single input Declaration that is digitally transferred from a grower, via a trader and on to the end stock feeder. By revolutionising the CVD to an electronic form within myNGR, it limits the duplication and risk of error in passing physical documentation through this multi-touchpoint process.
CVD Partners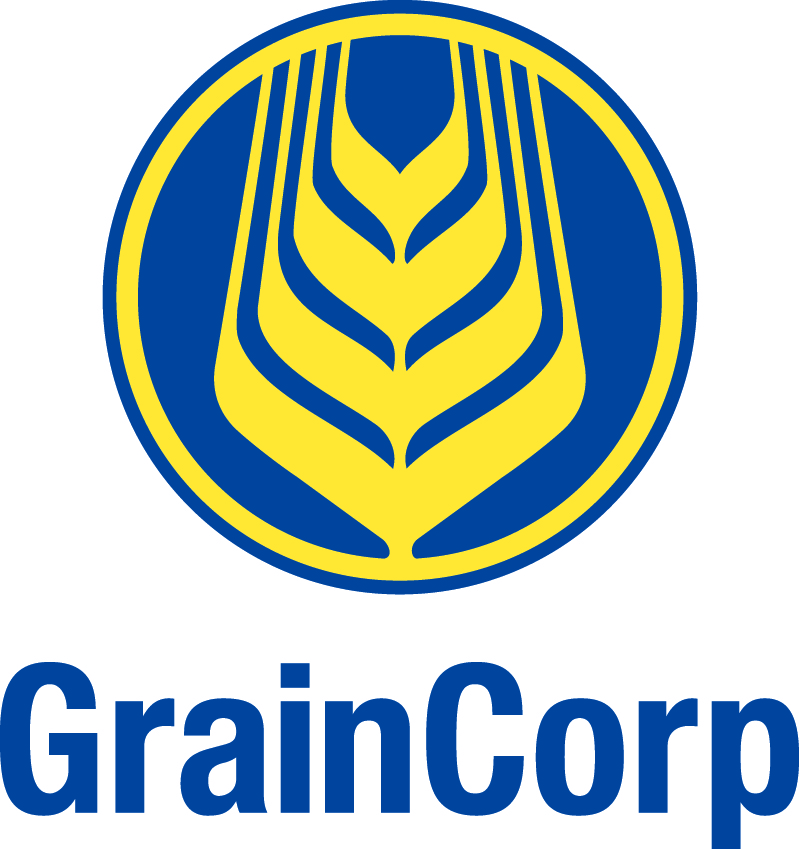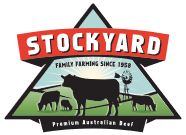 ISCC Sustainability Declaration
ISCC is a globally applicable sustainability certification system used by Sustainable Grain Australia (SGA), with currently over 4,000 valid certificates in more than 100 countries. ISCC is among the world's largest certification systems, encompassing all sustainable feedstocks, including agricultural and forestry biomass, biogenic wastes and residues, as well as circular materials and renewables. ISCC strives for a world where biomass and other raw materials are produced in an environmentally, socially and economically sustainable manner.
Australia's primary export zone for specific commodities, such as canola and barley, is the European Union, which has specific criteria surrounding the origination of oilseeds used for bio-energy. Any seed cultivated externally to the EU and used in the biofuel market must be declared and certified as being sustainable and in compliance with the European Union Biofuel Directive. Including a certification that the canola is sourced from sustainable and renewable origins. In order to be declared sustainable, to sell using the Sustainable Grain Australia process, and have access to the European market, completion of an ISCC Sustainability Declaration is required.
ISCC Declaration Partners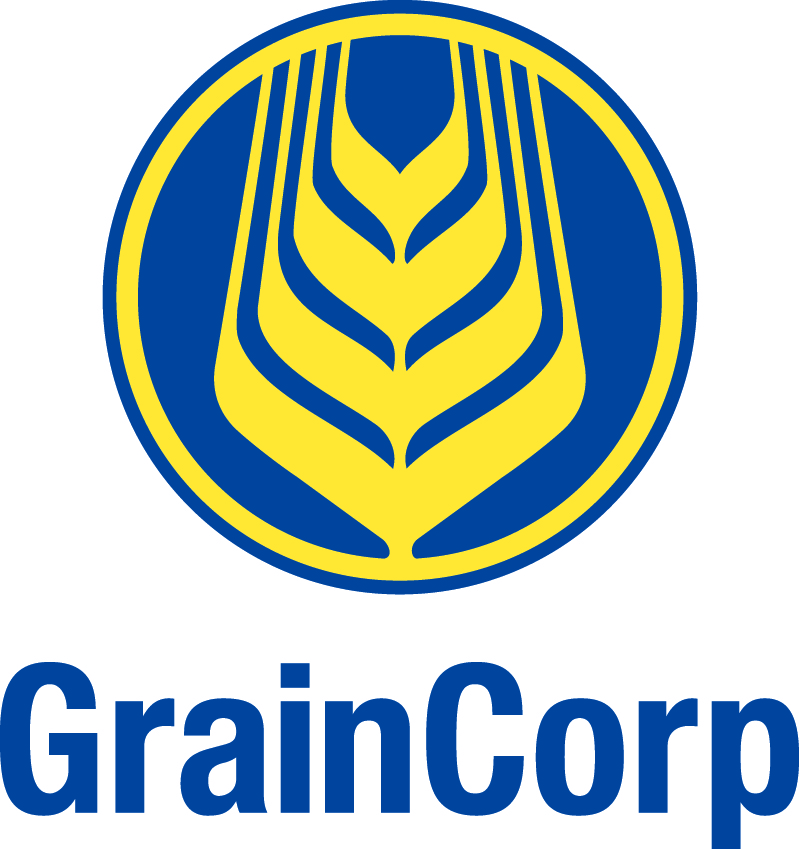 Combined Harvest Declaration
As part of an ongoing, industry-wide initiative to improve the efficiency of the End Point Royalty (EPR) reporting process, growers of certain varieties are required to complete a single Combined Harvest Declaration (CHD) Form. The aim of the CHD Form is to streamline reporting, allowing growers to participate in a quicker, easier and more secure production reporting process.
The CHD Form collects information by variety, about volumes of grain produced, volumes sold to grain traders or end-users (e.g. millers), grain used on farm as stock feed, grain stored on farm or in warehousing for later sale, and grain retained for use as seed in the following year. Where possible the participating EPR manager and plant breeding companies have endeavoured to pre-populate the Form with the varieties you need to report on. Please note, you are obliged to report on any variety you have grown that is listed in the table on the Variety List tab of this website.
CHD Royalty Manager Partners