Got Your NGR Card?
With your free NGR Grower account, our card is the sign of simple, secure and streamlined transactions.
Already using myNGR?
Need help to remember your login details?  Watch these How To videos about resetting your password or recovering your Username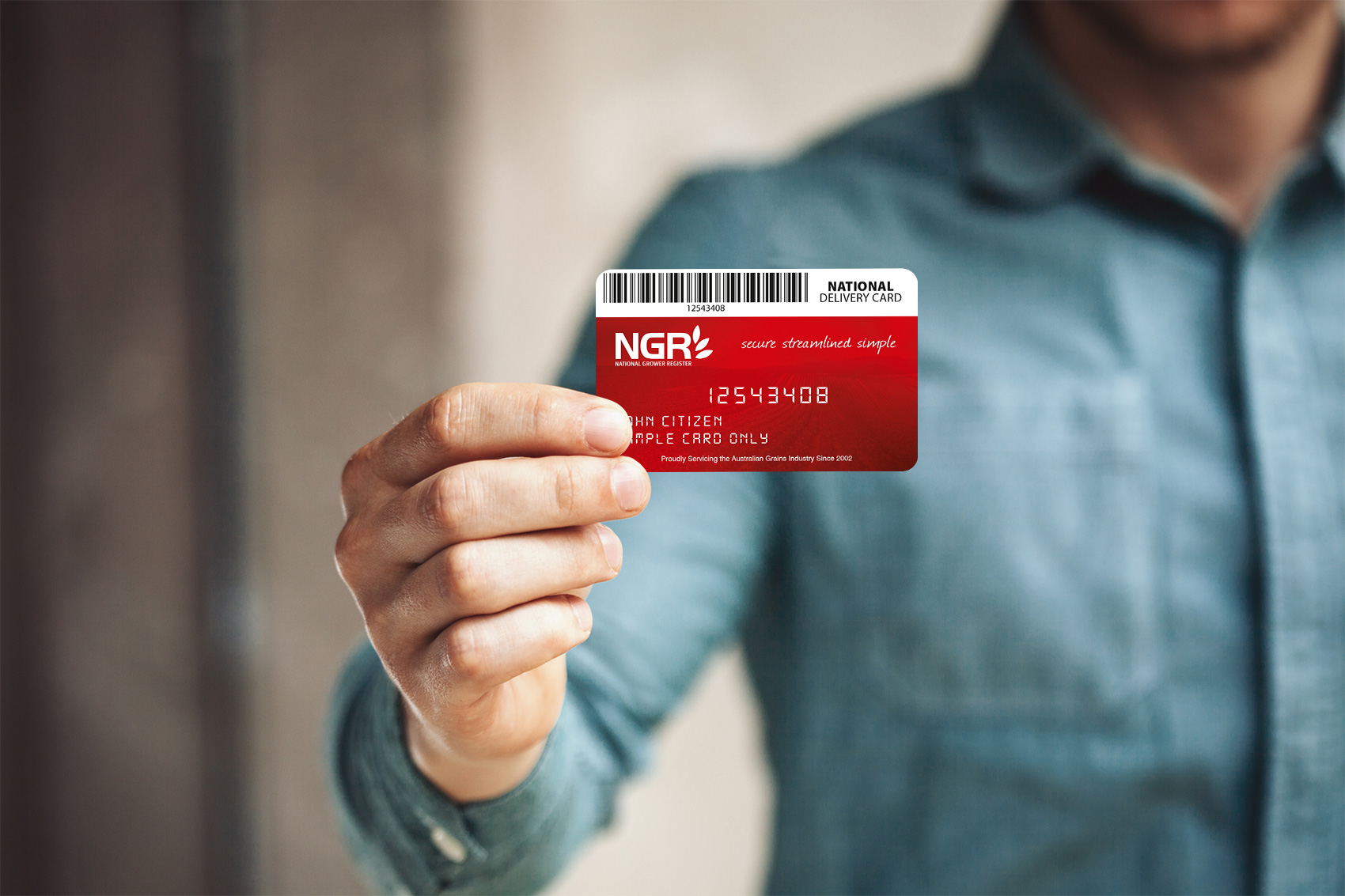 Show Your NGR Card And Take The Hassle Out Of Your Trade Transactions
NGR is free of charge for Growers delivering, selling or contracting anywhere in Australia. Keep your business and contact details up to date regardless of where your transaction takes place.
Take Control Of Your Information With myNGR
Manage all of your NGR information in one place through the myNGR portal.
Keep Your Data In Safe Hands
We ensure the integrity of our systems and operations, through best-practice record management. With NGR you can rest assured that your data is secure. Your data security is our top priority. We are constantly working to protect and safeguard your data and privacy.
Have You Checked Your Account Information Lately?
Keeping your NGR record up to date ensures your organisation networks have access to your current contact and payment details.