Save Time & Hassles – Look For The NGR Card
NGR is the only service you need to confidently access up to date details for Growers to transact with.
Already using myNGR?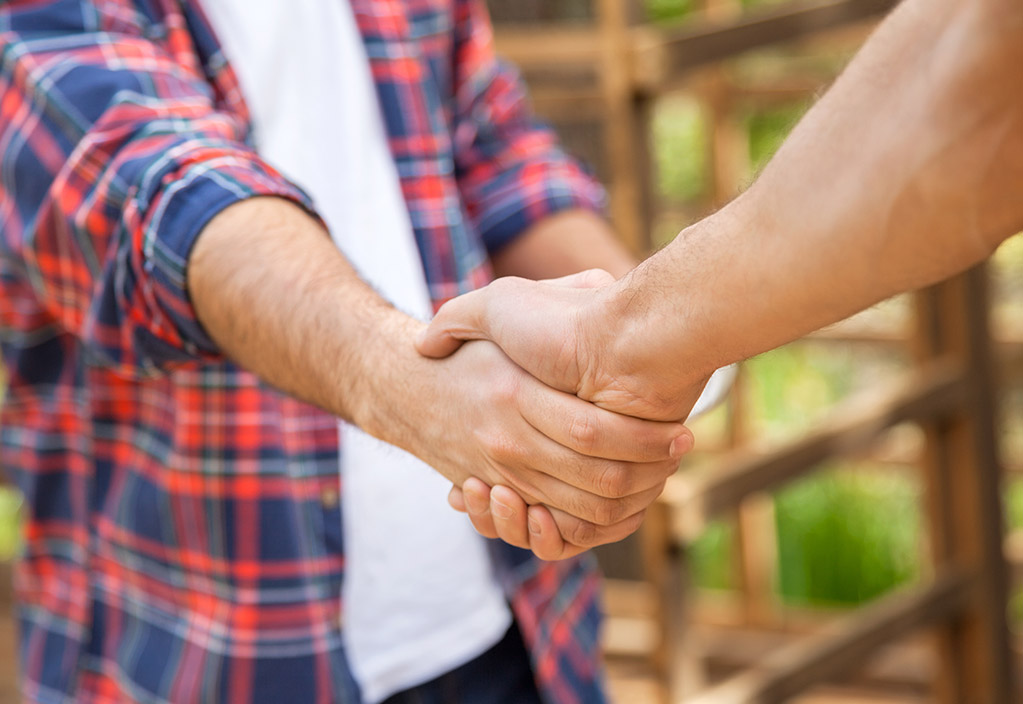 The Leading Service for Grower Data Management
By making NGR part of your business practices, you can get access to the most up to date business and contact details of more than 45,000 different farming arrangements of Growers you transact with.
Cost-Effective, Secure Way To Acquire Grower Details
It's time to ditch the spreadsheets and databases trying to keep track of Growers' details. When the pressure is on the last thing you need to do is question or update the information you do have.
NGR already provides more than 160 businesses from across Australia with secure, easy to use access to Growers' details that they are doing business with. Contact us to find out more.
A Small Investment For A Powerful Data Management Solution
For as little as 3c per Grower per day, in your subscription list, you also have complete control over your myNGR account – all backed up with personal service from the NGR team.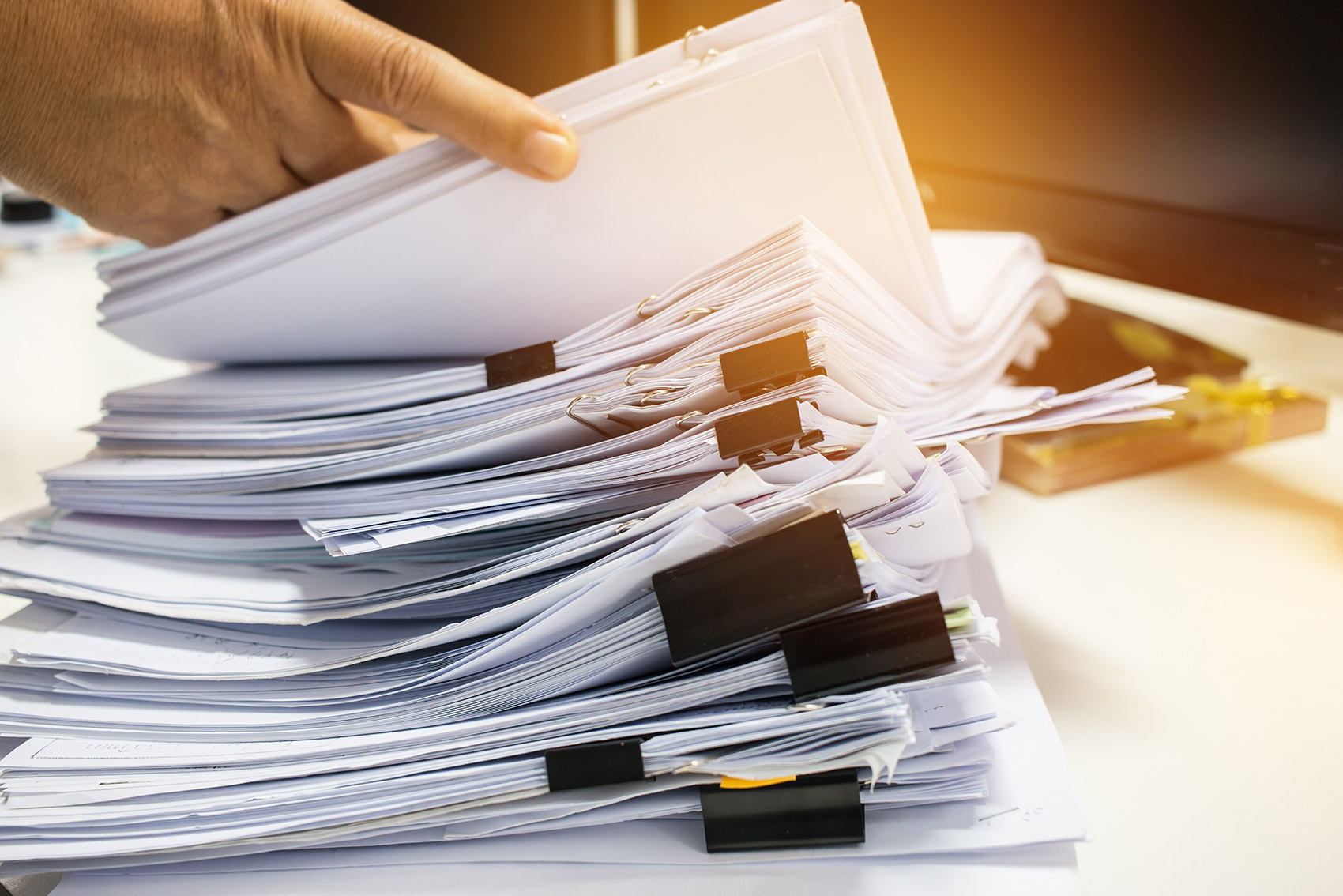 Is Your Data Management Up To Scratch?
NGR's systems and practices keep pace with the evolution of data privacy and the ethical use of information. Why risk potential issues with storing sensitive data – with NGR, you can rest assured that we are following the requirements for data and privacy.
Ready To Apply?
Contact our team on 1800 556 630 to apply. Once set up, your account also includes myNGR online access.